Toward Scientific Challenges and Engineering Solutions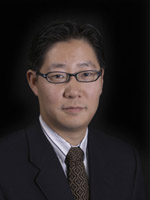 Hanseup Kim
Associate Professor, Electrical and Computer Engineering
USTAR Professor, University of Utah
Adjunct Associate Professor, Mechanical Engineering
Adjunct Associate Professor, BioEngineering
Prof. Kim is a recipient of the
-NSF Early Faculty CAREER Award (2012) and
-DARPA Young Faculty Award (2011).
He is a member of the Technical Program Committee (TPC) of
-Transducers 2015 (www.transducers2015.org);
-MEMS 2015 (www.mems2015.org);
-Hilton Head Workshop 2014 (www.hh2014.org)
-MEMS 2013 (www.mems2013.org);
-PowerMEMS 2012 (www.powermems.org);
-Hilton Head Workshop 2012 (www.hh2012.org).

Department of Electrical and Computer Engineering
SMBB (USTAR Building), Room 3709
36 South Wasatch Drive
University of Utah
Salt Lake City, Utah 84112
Phone: (801) 587-9497
FAX: (801) 581-5281
Email: hanseup.kim@utah.edu
Living in the world with overflowing information, a traditional concept of Ph.D., "I am the expert on this little area," might not hold true anymore. Although it might not be like the old days when a philosopher was a doctor, lawyer, politician, mathematician, and physicist at the same time, we might be standing at a turning point of academia requiring us to be able to manage and fuse multiple disciplines and create whole new values that were not possible in narrowly-focused "expert" era. My research philosophy is to continue narrowly-focused pursuit of important scientific challenges, but to create inter-disciplinary engineering solutions, particularly based on micro and nano technology.
Journal Cover


Booth and Kim (2012)


Journal Cover


Bulbul and Kim (2014)


Kim, Najafi,et.al. (2015)


Journal Cover

Hsieh and Kim (2016)





Exciting Research Environments and Opportunities in Utah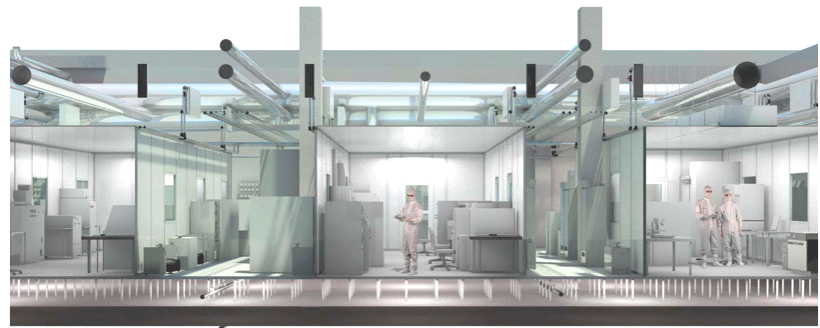 Despite quiet buzzes, Utah is indeed in the middle of the Nations' steepest rides in its Enegineering Program. The USTAR program recently brought the world's most renowned faculty. We have the largest MEMS/Microsystems Faculty group in any US Universities. The >$150M USTAR building, that includes the state-of-art Nano Fabrication Cleanroom Facility as well as cell-culture and animal testing laboratories, houses my research group. I am truly excited about the wonderful research we can do during the upcoming years! I hope that you see the sizzling excitements and opportunities in Utah, too!
My group is always looking for passionate candidates for open RA and postdoc positions. Although I usually try to meet all those great candidates, I typically cannot extend an offer to everyone due to limited funding and time issues. If you are interested in, please contact me at hanseup@ece.utah.edu.